Information For New Patients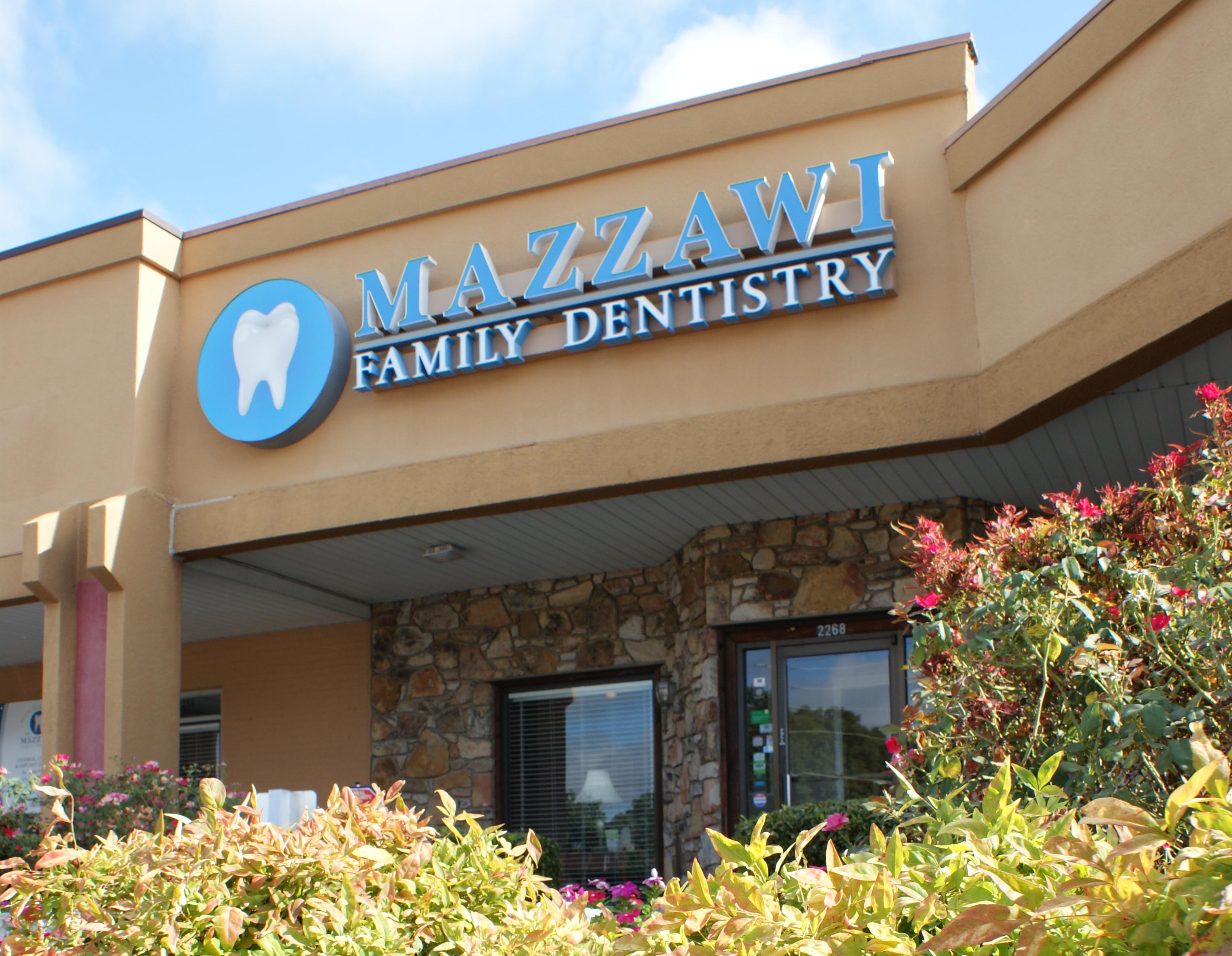 We are very happy to welcome you to our practice and want you to know that we appreciate the opportunity to take care of you and your family. Our office is focused on providing you with high quality dental care. Your first visit to Mazzawi Family Dentistry establishes a vital foundation for our relationship with you. During the first visit, we make sure to obtain important background information, like your medical and dental history, and give you time to get to know your doctor. Our entire dental team is committed to making each visit at our office pleasant and comfortable, by taking the time to listen and treating you as an individual.
During your first visit, the Doctor will examine your teeth, perform an oral cancer exam, take and review necessary x-rays, and make an assessment of your oral condition. If it is discovered that you need any dental treatment, a treatment plan and estimate will be prepared for you prior to beginning any procedures. You will have the chance to review recommended treatment and ask any necessary questions.
It is imperative to your dental health that we have current x-rays so that we are able to properly diagnose any dental concerns. Please be prepared to provide us with a complete list of current medical conditions and medications. Our office will gladly review at any previous dental x-rays, however, please know that current x-rays will be required for proper diagnosis.
To make your first appointment with us, please click the link below:
CANCELLATION POLICY
Patients should allow 48 hours notice for cancellations to avoid a possible missed appointment fee.